About
Agarawal Clinic & Nursing Home
Agarawal Clinic & Nursing Home is an exclusive Orthopedic Speciality hospital situated in the heart of city, i.e,Nawabi Road. Easy accessible to deserved patients by road, bus station and Railway station.Agarawal Clinic & Nursing Home is built with utmost care to provide better care to needy patients. Operation theatre is modern and built with Laminar Air Flow facility. C – arm and other high tech medical equipment are made available to maintain quality service.
Dr. Puneet Agarwal built this hospital to provide better care to his patient after serving in a private hospital at Haldwani. He worked with big corporate hospitals and gained expertise before he starts his practice at Haldwani. Dr. Puneet Agarwal is a Chief consultant orthopedic surgeon and a team of doctors working under him. Total knee replacement, Total hip replacement, Spine surgeries and Arthroscopic surgeries are routinely performed in this hospital.
Agarawal Clinic & Nursing Home is one of the best hospital to provide emergency and trauma treatment in Haldwani. Many accident victims brought to hospital for better treatment and speedy recovery. Since doctors are staying close to the hospital and providing immediate attention to emergency trauma patients is gained good name and popularity to this hospital
All supportive services like physiotherapy and Pharmacy are also made available round the clock to extend better service to customer. Dedicative and experienced staffs are appointed to provide professional excellence to patients.
ambulance services are made available round the clock. Many patients are utilizing this service to reach the hospital as well as to go back home after treatment.
Our Doctors Team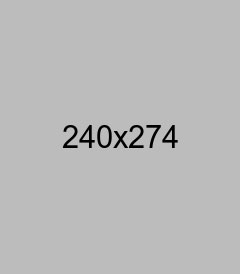 Dr. Punnet Agarwal
M.ch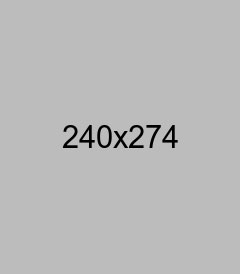 Dr. Punnet Agarwal
M.ch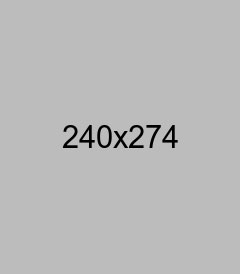 Dr. Punnet Agarwal
M.ch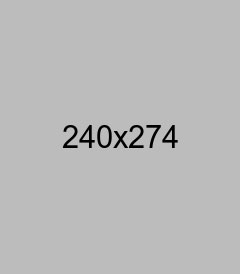 Dr. Punnet Agarwal
M.ch